BOOST YOUR IMMUNITY
WITH ALOE JUICE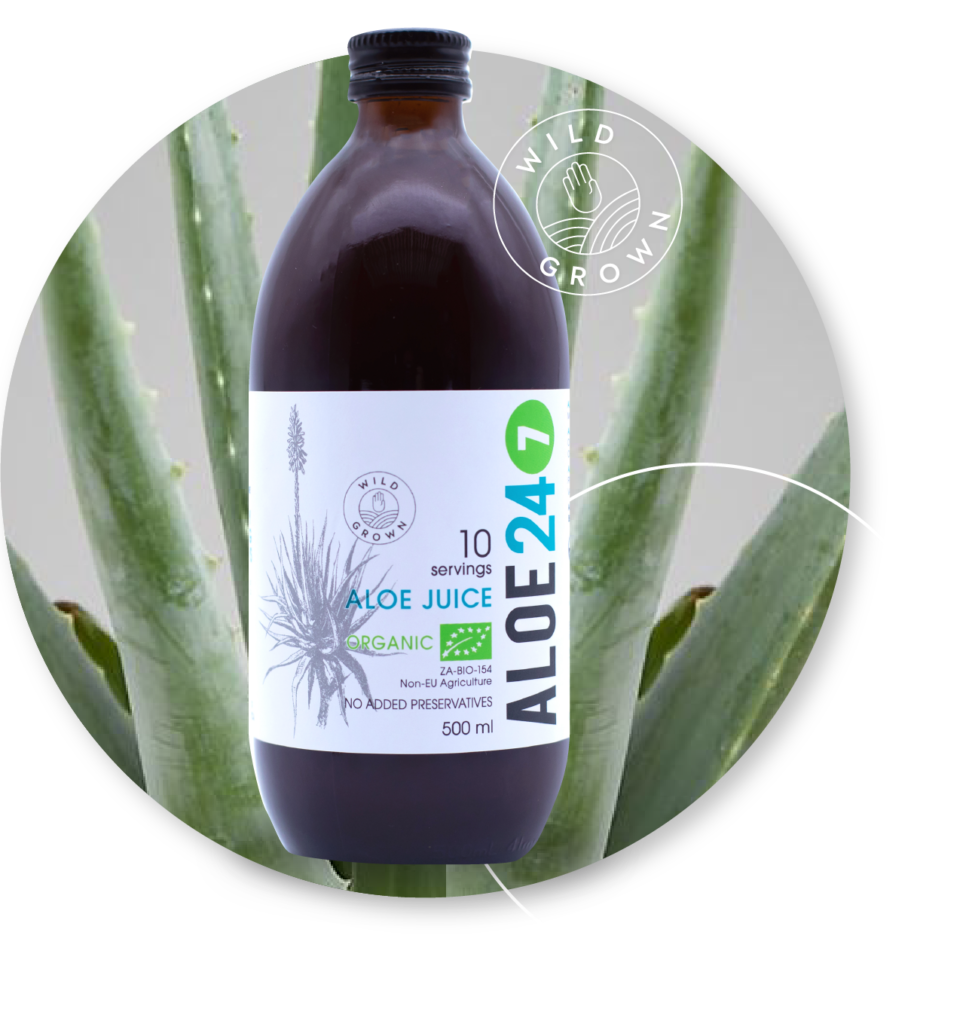 Now that I am taking Aloe 24/7 every morning I have less diarrhoea and my system is more what I envision normal would be. Nice to find something natural that actually is beneficial.
I am very happy that I found the Aloe 24/7 which gave back the normal life to my little daughter with leaky gut syndrome!
Acid reflux symptoms disappear after 1 week
The symptoms disappeared after 1 week, which is unbelievable!
A chronic constipation sufferer
Aloe24/7 has literally changed my life…the results have been phenomenal… you really cannot begin to understand the difference this has made to me.
I have been using the Aloe 24/7 drink for the past couple of months to ease my heartburn and find the results excellent… A small glass of the Aloe juice each day has relieved all my symptoms.
I decided to try Aloe 24/7 as a natural alternative. I was stunned at how soothing it was…Wonderful to find a natural alternative that has many other benefits too!
"It certainly works for reflux"
Aloe 24/7 really does help. It doesn't cure my reflux problems, but certainly minimises the symptoms….so it certainly does work.