CARE FOR YOUR SKIN
WITH ALOE GEL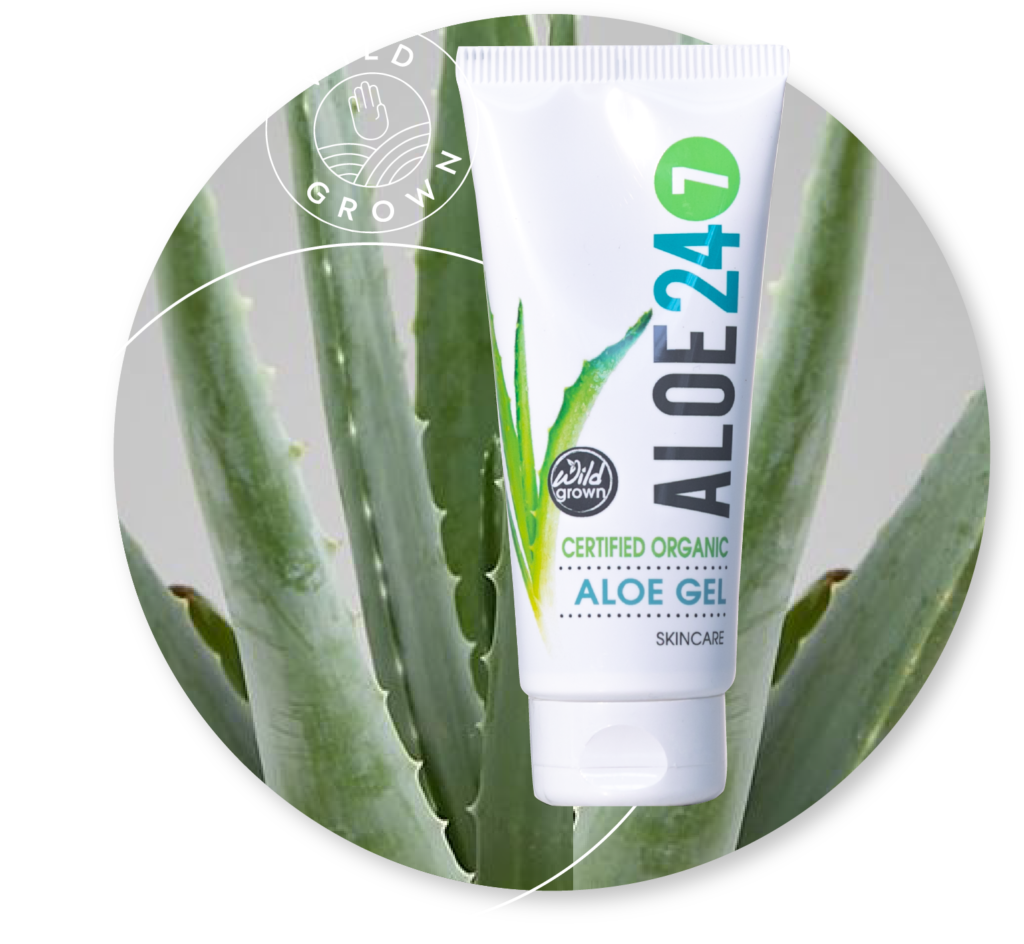 "We want a year's supply!"
My partner thinks this is the BEST aloe gel he has ever tried…and wants a year's supply!!!
"We use it on everything!"
Mosquito bites, scrapes, scratches, blisters, sunburn, chaffed arms and legs… It's a wonderful product and we'd love to get more!
Five minutes after using your aloe gel, the itching stopped – thank you!
"Worked well on eczema on the face"
Worked well on eczema on the face, not interfering or reacting with other makeup. Easily absorbed – a gentle healer.
I got so sunburned on my chest and shoulders.. I am totally blown away. I gave some to my daughter to use for her eczema too, it really works!!
No infection from cat scratch
I used it after a cat scratch …..no infection and seems to have healed well. Feels & smells nice …too !!
It soothes my itchy, dry skin. I have also tried it on other itchy spots.
I must tell you that I had rather a nasty burn on my arm and the aloe gel really healed it quickly and beautifully. Will definitely be keeping it handy for use on the animals too.
Your Aloe gel that you gave to me is wonderful…. Cannot believe the difference it has made to my skin…You have a winner in that product…
Amazing Regenerative Properties
I badly bruised my toe on a rock and in an attempt to treat I applied a vinegar solution compress and left it overnight. This resulted in what I imagine was a chemical burn from the acetic acid…